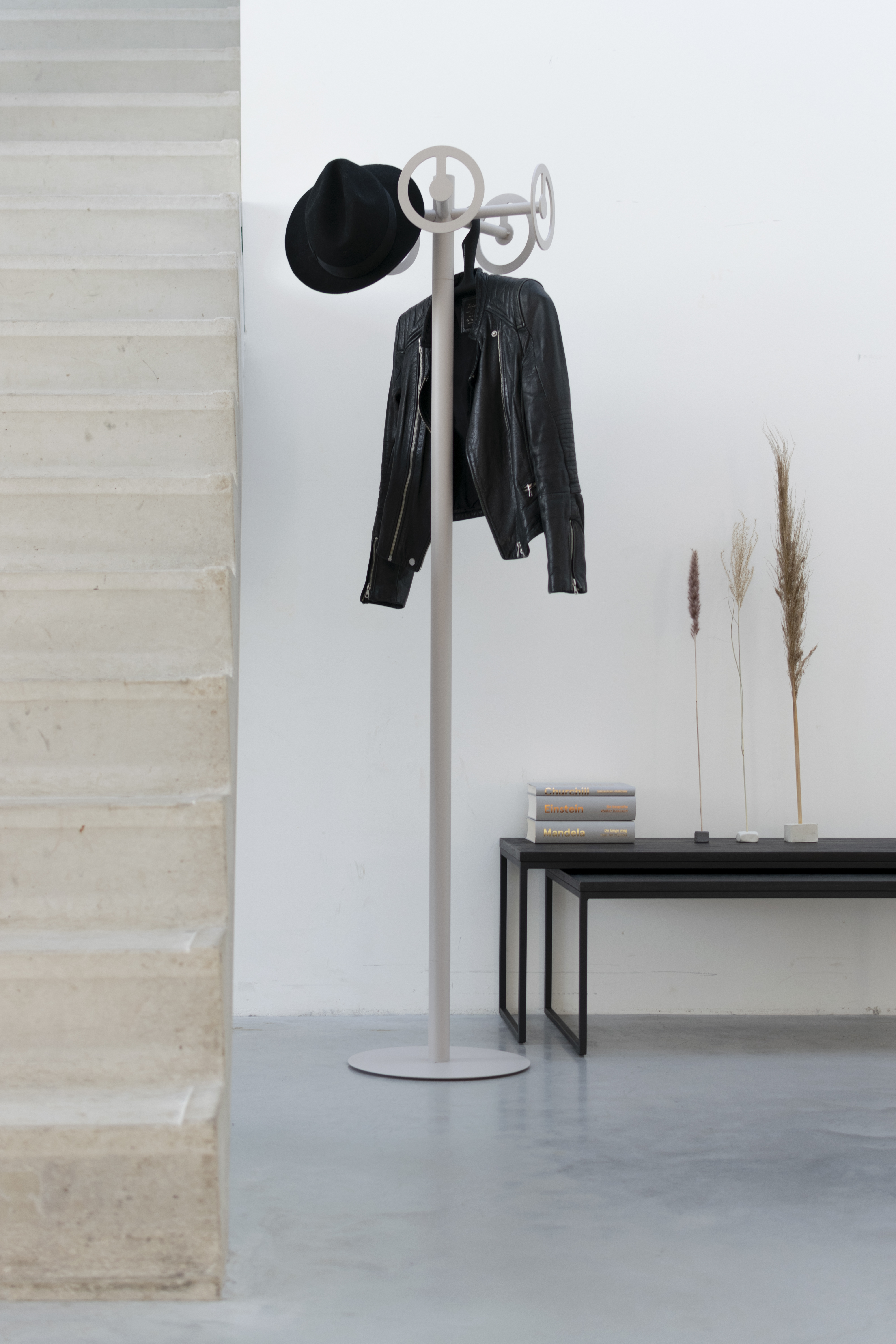 WE ARE SPINDER DESIGN
We transform durable steel into innovative solutions with unique functional designs. This is how we've been simplifying and beautifying daily life for more than 50 years.
The first impression determines a whole lot. This goes for your guests, but also for you. Imagine what would it be like if the coat rack hidden under a mountain of coats gave way to a minimalist, multifunctional wall coat rack. What if a smart steel shoe rack rids the floor of pumps and sneakers lying around? Spinder Design's solutions grant you more space, and grant your space more style.
INNOVATIVE & CONTEMPORARY
Spinder Design offers you comfort with a unique taste. Every day. Our designers mix sustainable ingredients into strong designs. Our steel and wood masters process raw materials into solid furniture of both fair and superior quality. This is how we transform reusable materials into innovative solutions with a contemporary design. For today and tomorrow.
BEAUTY & COMFORT
We do not simply manufacture furniture. Spinder Design furniture is much more than merely part of your interior. The right furniture makes your daily life more beautiful and comfortable. Cleverly designed, functional furniture with a powerful character grants you peace and space to enjoy.
Starting when you open the front door.
Team
Meet the Spinder Design team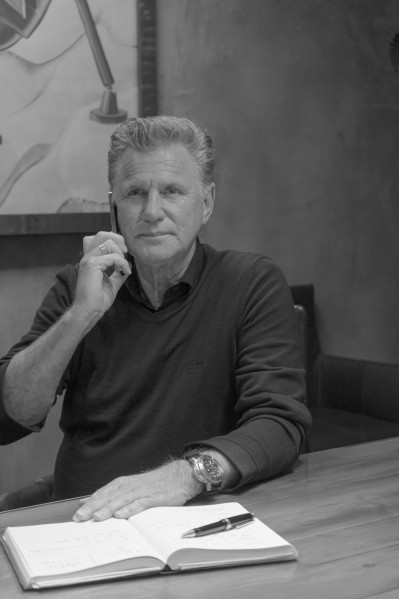 Kees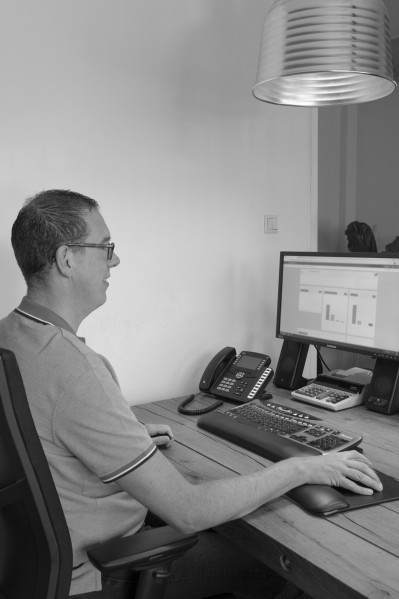 Henk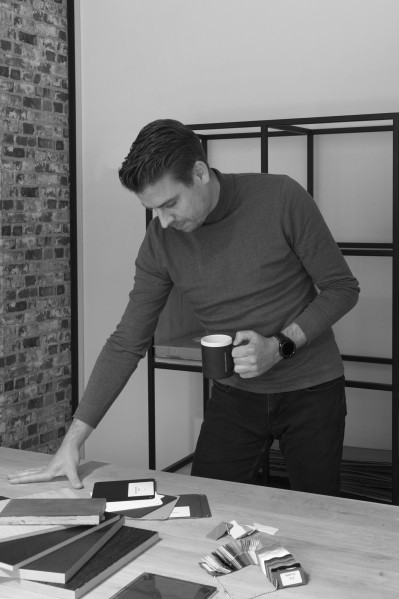 Gerard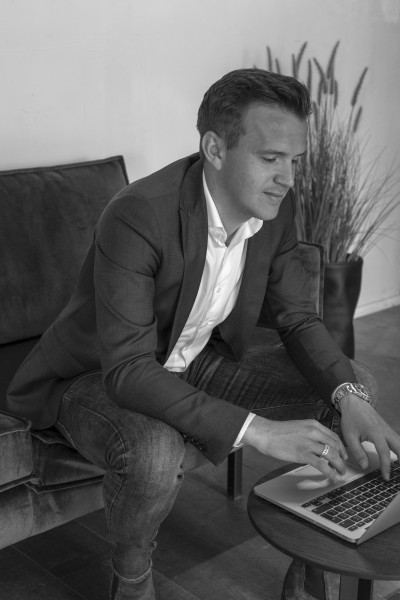 Marco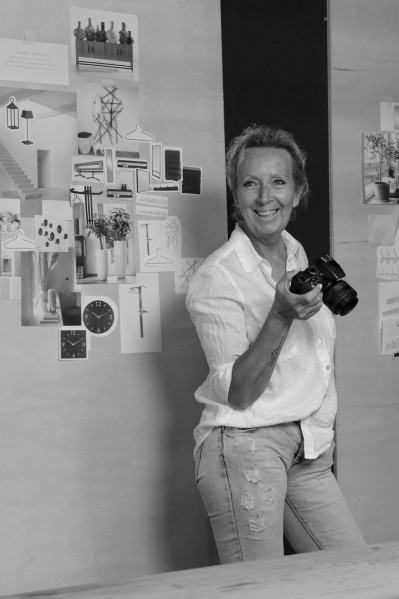 Janny
Luna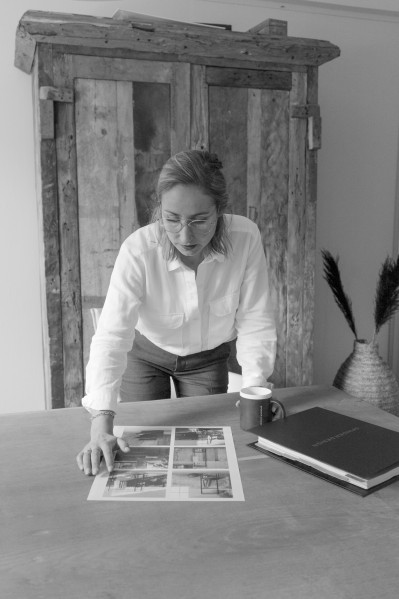 Anna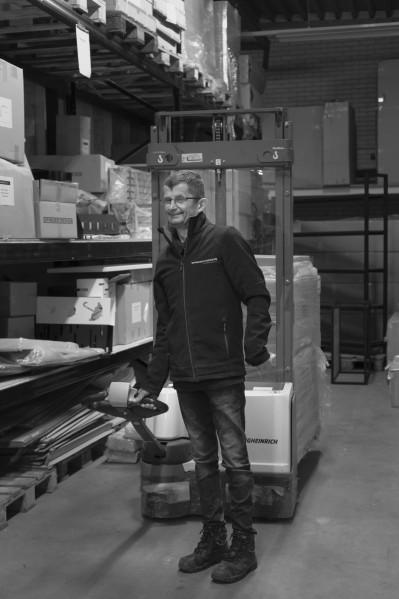 Willem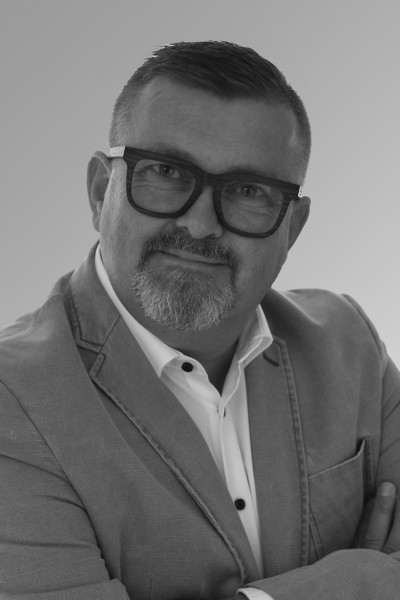 Rudy
HONEST & CONSCIOUS
We design for the future. A bright future for everyone. This means that Spinder Design furniture is made from 100% sustainable raw materials and that all materials can be reused later. In addition, we only work with European partners, so that we can maintain control over both the production process and working conditions.
Corporate Social Responsibility is our standard.
Read more where & how we produce durably