WE DESIGN FOR THE FUTURE.

Spinder Design has been around for half a century already. We weren't born yesterday.
We too see how unfriendly consumption harms our environment. That is why, as we grow, we consider the effects this growth has on the planet. In addition to sustainable steel as a basic component, we work with reusable raw materials of the highest possible quality only. Our steel and wood masters give these materials the best finish to ensure that our products can be used for a lifetime. The majority of our collection is 100% recyclable.


CRADLE-TO-CRADLE
Sustainability takes time, but we are well on the way. Every day, we try to make sustainable decisions and examine how we can make Spinder Design more sustainable from start to finish.
Our ultimate goal: to create a complete Cradle-to-Cradle life cycle for our products.


SUSTAINABLE DEVELOPMENT

1. 90% of our collection is made of recyclable materials

2. Since 2019, packaging material made from cardboard waste

3. Since 2021 the building is equipped with solar panels.

4. Our carrier invests in zero-emission vehicles.
5. Use of materials: Since our establishment, we have consciously used (recycled) steel. We do this because steel is one of the most sustainable materials. Steel is 100% recyclable, which means it can be used over and over again. As a result, steel has an eternal life cycle without any loss of quality. In addition, it is a material that is not consumed, but used. Our designs are timeless and strong, making them last for generations.
6. Our mirror glass is made of environmentally friendly glass with a Cradle to Cradle Bronze certification. Cradle to Cradle Certified® is the global standard for products that are safe, circular and responsibly made.
7. In the production process, waste of raw materials is avoided as much as possible by using everything in the best possible way. For example: as much material as possible is cut from 1 m² of sheet metal in order to reduce "residual waste" to a minimum. In this way, every square centimetre is used.
8. Products that are returned (e.g. due to transport damage) are repaired in order to prevent waste and limit the amount of waste.
WHERE OUR FURNITURE IS MADE
PLANTS
Which Spinder Design icon is made where?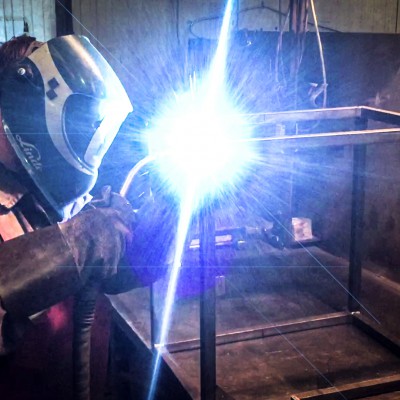 FACTORY ROMANIA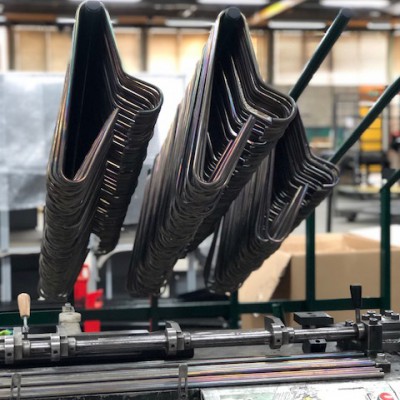 FACTORY THE NETHERLANDS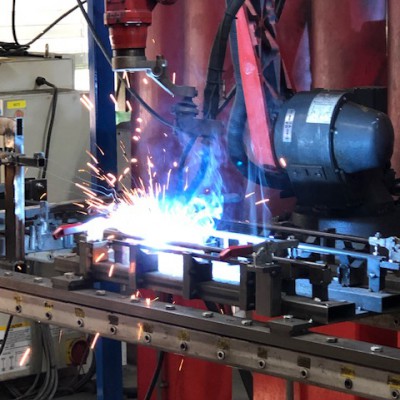 FACTORY ITALY